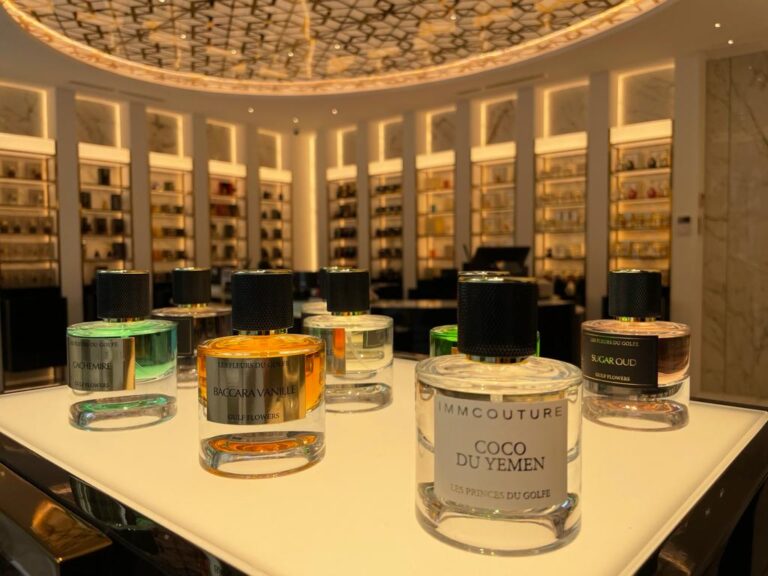 French

Oriental


Perfumery
House
Sugar Oud
Beauty and the Beast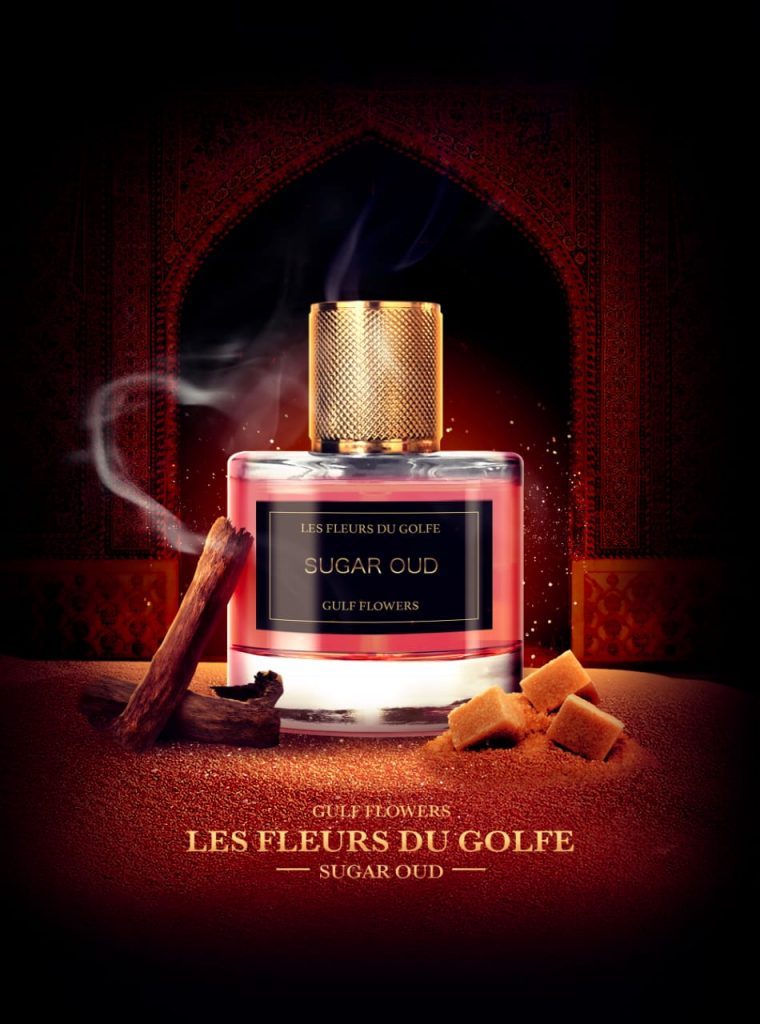 The most refined oriental fragrances
The perfumes from the Collection Les Princes du Golfe occupy a unique place in our range. The most sought-after notes of oriental perfumery are sublimated.
We are convinced that the most beautiful smells of the Orient must be preserved in the most beautiful bottles. Our team of French designers brings you here our mink of excellence in all the details.
A perfume is an encounter between an enthusiast and a perfumer. We cherish this meeting: we are at your side at all stages of your perfume quest. Whether you need advice or information, we can be reached at any time. Finally, our payment and transport partners are the most rigorous to guarantee you an ideal shopping experience.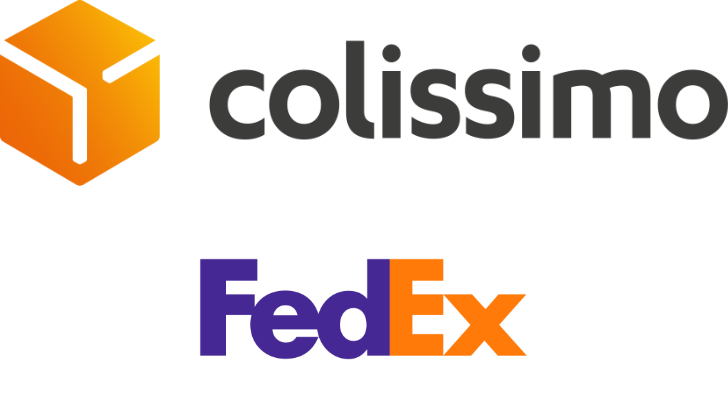 Express delivery
Or customers repeat it to us: they are impatient to receive their perfumes. We quickly dispatch your order wherever you are.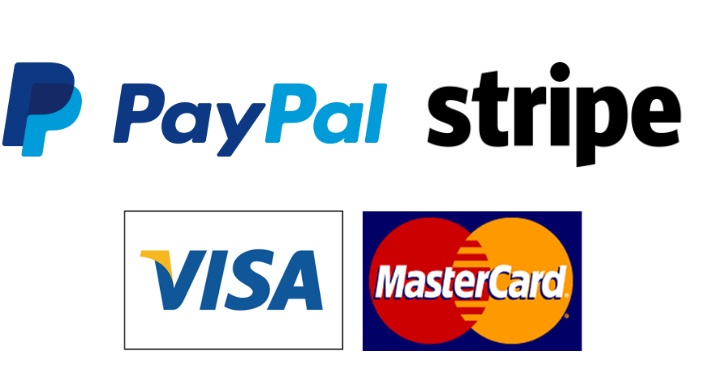 Safe shopping
With PayPal or Stripe payment, Your shopping is completely secure.
The perfumery blog
Read our tips to find the fragrance of your life and learn more about the history of perfumery.