YOUR FRENCH ORIENTAL
perfumery  HoUSE

Our essences come exclusively from our laboratory in France.
Our perfumes take you from West to East, discovering rare and intense scents
Our perfumes accompany you everywhere and for a long time.
This meeting of the freshness of aromatic notes with the oriental subversive eroticism of woody and animal Oud constitutes a subtle ode to love. This magnificent gourmet perfume represents two opposites that attract and reinforce each other: a delicate balance, a blend of olfactory worlds, a cross between East and West. A French oriental perfume. To wear Sugar Oud is to delicately express the complexity of one's personality. Evoke strong and disturbing emotions. Assume your mysterious part.
The most refined oriental fragrances
The perfumes from the Collection Gulf princes occupy a unique place in our range. The most sought-after notes of oriental perfumery are sublimated.
We are convinced that the most beautiful smells of the Orient must be preserved in the most beautiful bottles. Our team of French designers brings you here our vision of excellence in every detail.
Read our tips to find the fragrance of your life and learn more about the history of perfumery.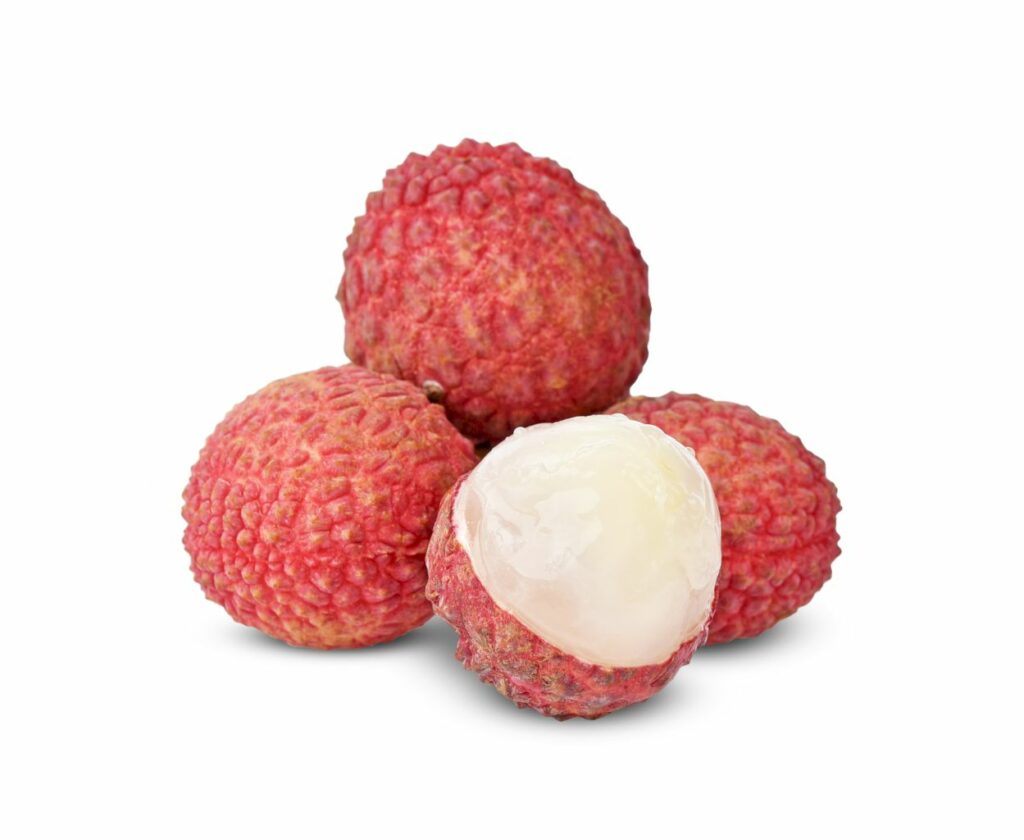 Lychee is a tasty exotic fruit. Its slightly bizarre shape, its attractive color and its salivating taste attract all those who love delicacies. Lychee in