Founded in 2016, Les Fleurs Du Golfe – Gulf Flowers- brand was created with one objective: To highlight the best smells from the east and introduce them to a new audience.
Our perfumes are entirely made in France.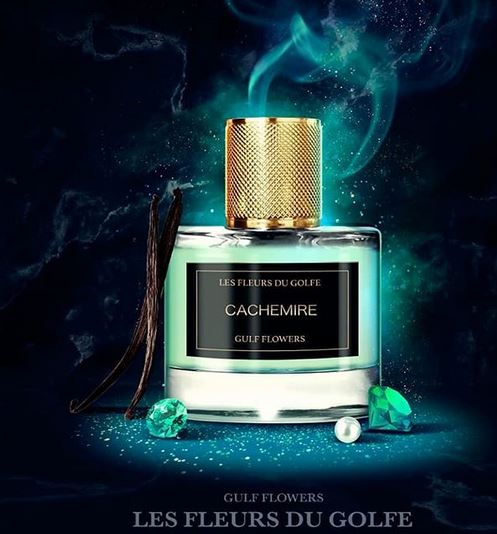 It is in this spirit of discovery and cultural sharing that our range of perfumes has been carefully selected and re-fined.
Our perfumes are true sensory journey between east and west
Smells of incense and musk from a souk in the Middle East passing through sweet, vanilla hues to finish on the freshness of cascade of oasis in the middle of the desert… These are all the emotions that you offers our incomparable range of perfumes.