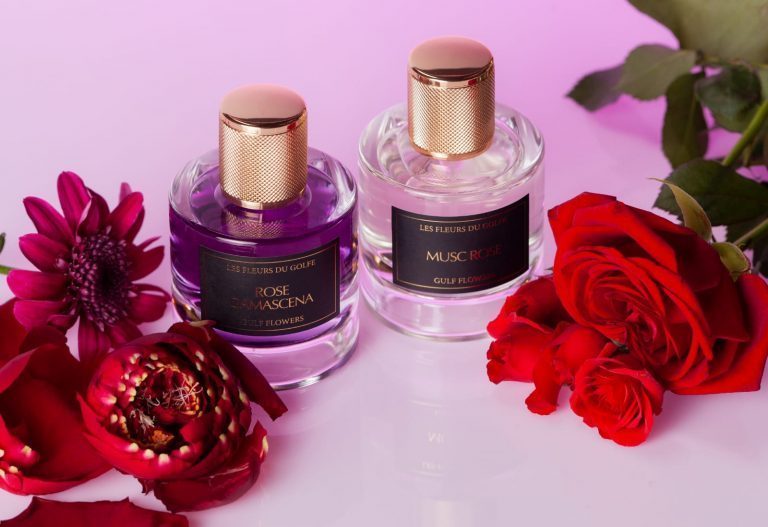 Return and refund conditions
In accordance with the legislation in force, you have the possibility of returning to us within 15 days at your expense any product at the address:
Les Fleurs du Golfe
102, avenue des Champs-Elysées
75008 Paris France
Operating mode: just send us an email, or contact us through one of our social media to trigger the return.
The term reimbursement: You will receive your refund within 5 working days.
Conditions: The products must not have been used and the packaging must be intact.