Perfumes Les Fleurs du Golfe The community of Les Fleurs du Golfe fans is growing more and more. Some have tested our perfumes and decided to give their opinion on them by posting their reviews. Discover the opinion of Instagrammers on our oriental perfumes!
Sugar Oud , a gourmet and powerful perfume at the same time – By The Scent Remains
"As written on the site, Sugar Oud is a powerful and gourmet perfume at the same time. It blends scents of oud wood and aromas of passion fruit for a unique olfactory experience.
Don't think it's a sweet scent. Sugar Oud is a rather floral fragrance with a sweet and crisp undertone. Like the juice itself, it's a rosy smell with a woody, slightly spicy base.
As with Baccara Vanille, I see Sugar Oud more on women because once again the floral notes dominate the fragrance and the masculine woods show up a little later in the fragrance.
Also another pleasant scent with a good 6-7 hour performance!"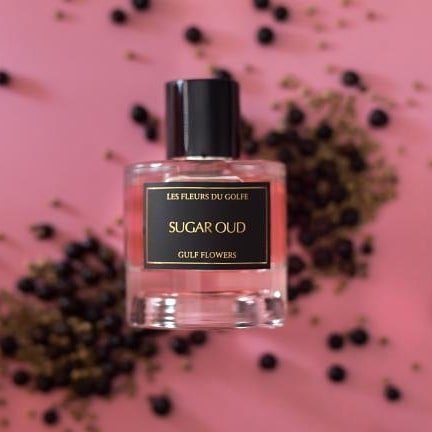 "From their website: (The masculine side of cedar wood merges with the aromas of lychee and cherries for a swirl of gourmet freshness that reminds you of your first taste of ice cream by the sea).
First, let's talk about the price. Here is another example of a high quality, highly concentrated and highly scented perfume for the price of a designer perfume. It's definitely a foodie scent, so those who love foodie scents will have to watch out for this one. It's fruity, creamy and sweet.
This one will take you to a happy place, most likely a childhood memory. Think summer time on the boardwalk at the beach. The salty mist of the sea combined with the sweet smell of a glacier…that's it in a nutshell".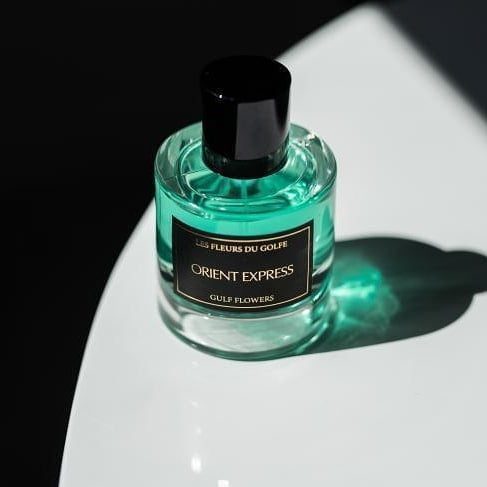 "Cherry Of Cashmere is the first perfume I've tried from Les Fleurs du Golfe. To be honest, I didn't know what to expect. My friends had done reviews for other perfumes from the brand, and they liked it so I thought why not?
Well, I'm glad I did because this one is beautiful, very warm and sultry. With the cherry name, I was worried it would lean towards the feminine side, but the white suede and patchouli give it a nice unisex balance.
Cherry Of Cashmere opens with a fruity/cherry explosion, luckily it's not medicinal like other flavors with cherry notes I've tried before. Tangerine makes a brief appearance to even out the sweetness of the opening, then fades as patchouli and suede make their appearance towards the middle. Then the lovely vanilla/amber base really sets the tone as the scent becomes a lovely skin scent after a few hours. The suede note is nice, and not overpowering at any point, perfect for me.
This one is perfume extract, the projection and sillage are both excellent, and it comes at a great price. Truly a lovely addition to any collection".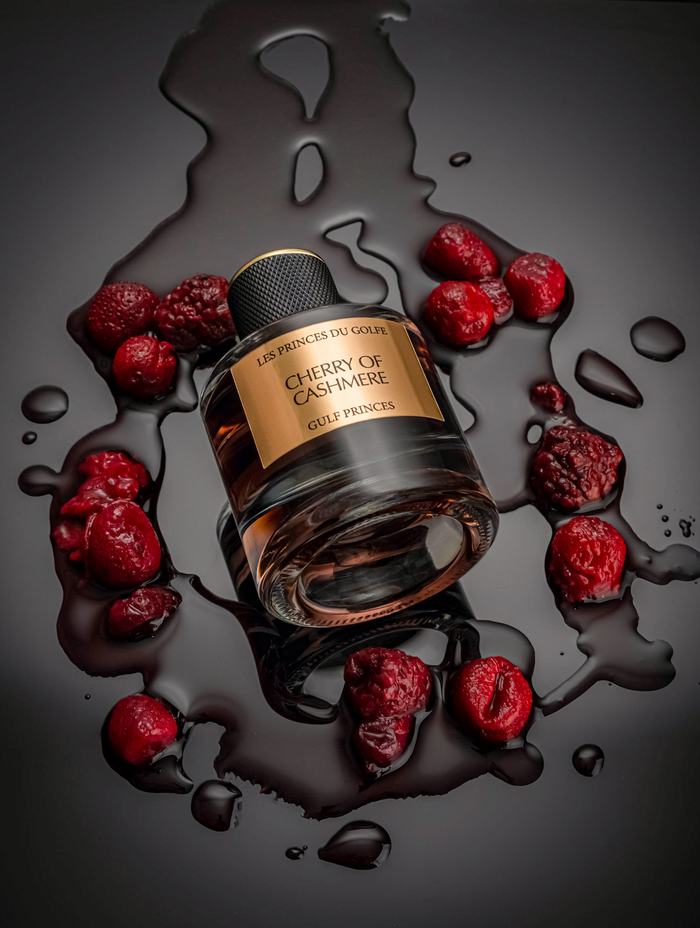 "…For me, Baccara Vanille opens with a sharp rose, perhaps with a pinch of saffron. Now the flowers are described as "tropical". So it's not too specific, so it's possible that I get a sharper rose blended with the other floral notes, and have a slight powdery fizz. But you will not feel anything specific.
It's nice to my nose. The rich amber base appears quite early with a fairly rich sweet vanilla. As it develops there is musk and vanilla which create a slight creaminess. On drying, it becomes a little more vanilla, warm with the flowers still there. It lasts a very long time, as you would expect from an extract.
It's their bestseller and it's quite charming to me. It may not be for everyone as it smells quite "middle eastern", which I like. It's not really the same as Lataffa's Raghba but in the same sense. For the price, I think it's good and it's perfect for a cold day. There are no rough edges very well blended. It's worth a try and I'm obviously curious about the rest and have a few samples to try."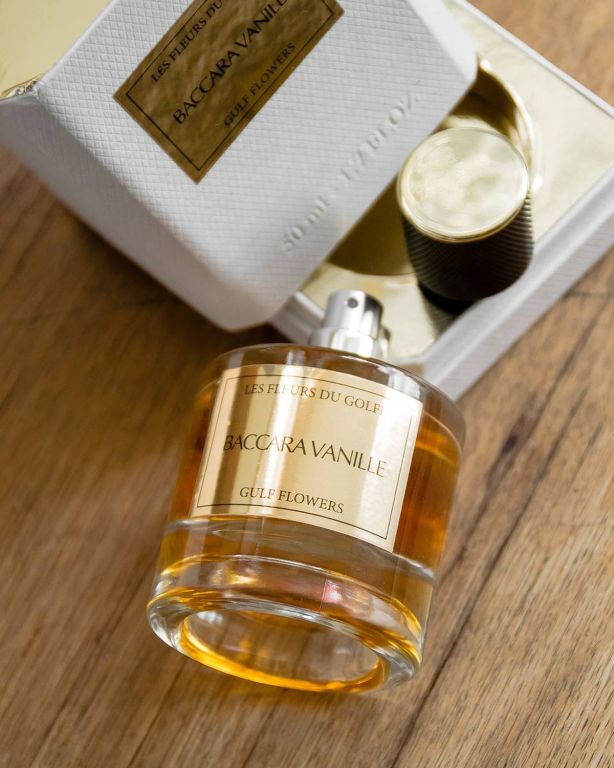 Perfumes Les Fleurs du Golfe review: Satisfied with all these reviews?
So satisfied with these reviews? We invite you to test one of our many mentioned above and give your own opinion. One thing is sure, you will be surprised by the trail, the intensity and the performance of our oriental perfume extracts.