A vanilla scent, an intense pleasure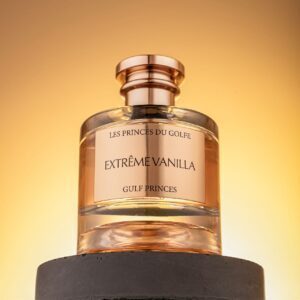 On the Mexican coast of Veracruz hides the story of a precious plant. A flower with addictive and harmonious smells. From the tasty fragrances of vanilla emerges a condensed pleasure.
With each harvest that is held, the impatience of perfumers multiplies. They are just waiting for their pods in order to start a new adventure in search of an even more intense essence. This fragrance makes you feel all the passion with which the artisans of the smells take care of this magnificent spice.
A warm and sensual oriental fragrance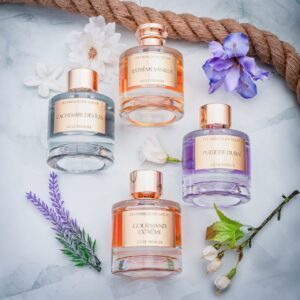 Each ingredient in this fragrance tells a sublime story. Its top note opens on bergamot, followed by a heart made up of tropical flowers to immerse you in an exotic olfactory universe. The whole rests on a concentrated background and very rich in vanilla and amber for an oriental touch full of seduction.
Extreme vanilla, a perfume with extreme pleasure …